The 2023 edition of a trade fair organised by Citi TV/Citi FM, "This is Ghana Exhibition," has successfully ended with hundreds of exhibitors going home with satisfactory sales.
The two-day event opened on August 26 and closed on August 27 at the forecourt of the Accra Metropolitan Assembly (AMA).
Hundreds of exhibitors showcased their products and services on the two days and patrons feasted their eyes on various made-in-Ghana products, both seen and heard, tasted, or experienced.
On the whole, over 300 exhibitors showcased their offerings at the two-day exhibition.
The exhibition offered local Small and Medium Enterprises (SMEs), startups, research and manufacturing industries, home-grown businesses, and indigenous corporate bodies in Ghana a platform to showcase indigenous products and services.
The event attracted thousands of patrons, starting from 10:00 AM to 5:00 PM each day.
Its key objective was to redefine the narratives about indigenous product packaging.
The exhibition gathered some local SMEs, startups, home-grown businesses, and indigenous corporate bodies.
This trade exposition offered a unique opportunity to showcase local industry innovations, made-in-Ghana products, and indigenous service offerings.
Citi TV/Citi FM offered patrons the opportunity to immerse themselves in a vibrant showcase of authentic Ghanaian products and services at the biggest trade fair and exhibition.
The former Deputy Minister of Trade and Industry, Robert Ahomka Lindsay was there on the second day to grace the exhibition.
Miss Ghana 1990 and the 2020 presidential candidate for the Progressive People's Party, Brigitte Dzogbenuku was also there.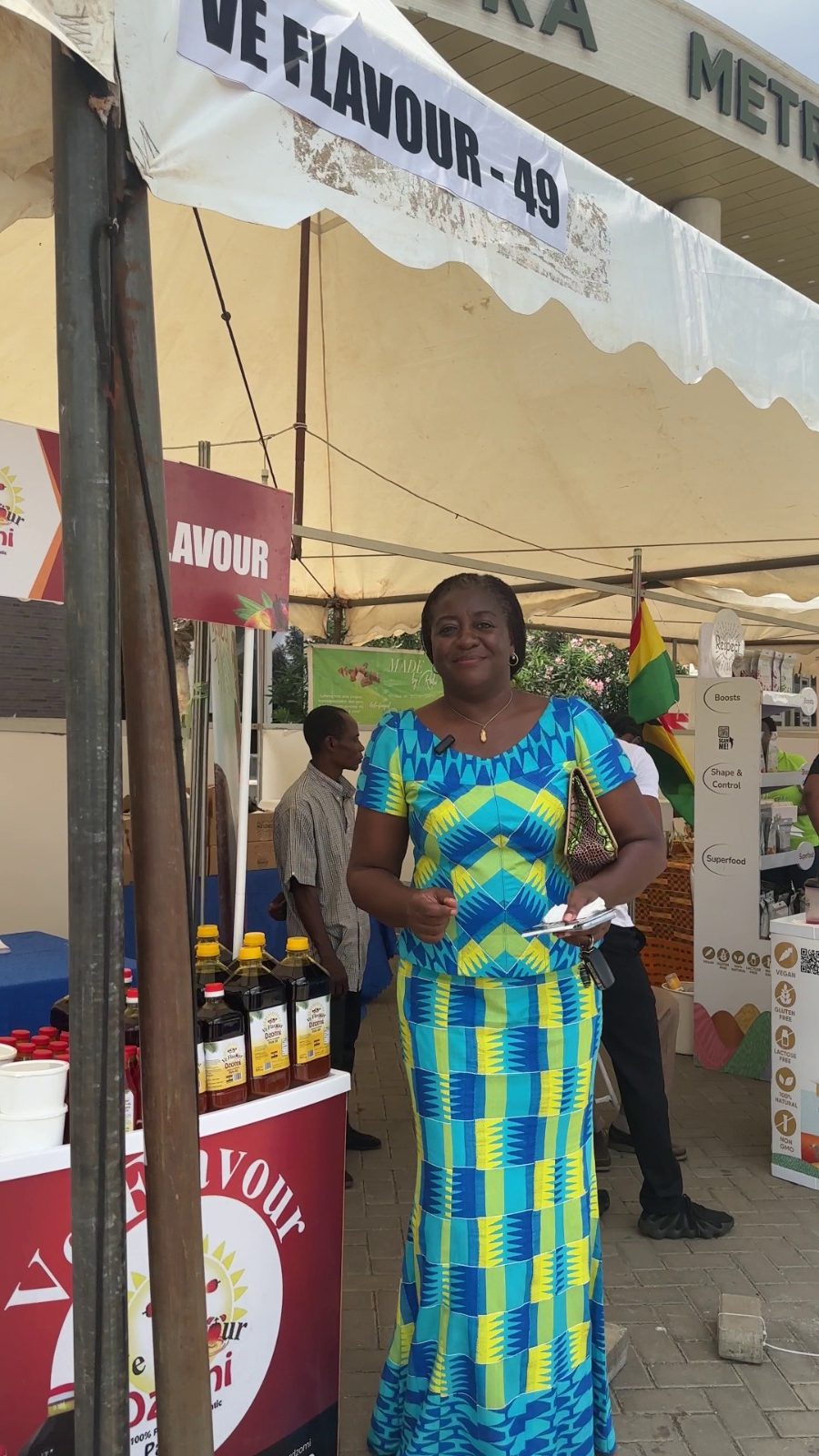 "This is Ghana Exhibition" is powered by Citi TV and Citi FM and proudly sponsored by MTN MOMO, Nalo Solutions, Pan-African Savings and Loans, SNV Ghana, and EK Brand Consult.