It has always been the lifting of hands, the kneeling down of many, and the tears in people's eyes that have continued to be the measure for what a good gospel song should be. Slow tempo's, loud and harmonious voices with a couple of holy spirit-filled backup singers.
Gospel music is a genre of Christian music. The creation, performance, significance, and even the definition of gospel music varies according to culture and social context.
The rhythm of gospel music over the years has changed. With a new generation, the preference in what a gospel song should actually sound like has changed. This generation has accepted that God does not have to be praised only with solemn beats or cries of sorrow.
I was introduced to urban gospel by my brother. Waking up daily as a young girl with raps from Lecrae, Tedashii and the likes made me feel upbeat, hyper, and filled with praise. I have always been a fan of rap music, hyper beats, and bops that had me spitting bar after bar and finding that made me feel joy and happiness. And although it has been criticized by Christians who see the new forms as too similar to secular music styles or insufficiently focused on traditional religious sentiments urban gospel became my jam.
Urban/contemporary gospel is a modern subgenre of gospel music. Although the style developed gradually, early forms are generally dated to the 1970s, and the genre was well established by the end of the 1980s. Artists in this genre are expected to convey a committed Christian religious viewpoint and to treat their musical performances as a sacred service to God. In a distinctly Protestant-American touch, artists in this genre are expected to pray publicly, to "testify" about the artist's personal, emotion-driven conversion, and to make an effort to convert non-Christians to Christianity.
With a change in the preference of music in today's generation, let me introduce you to four Ghanaian urban gospel acts you should watch out for.
PO Godson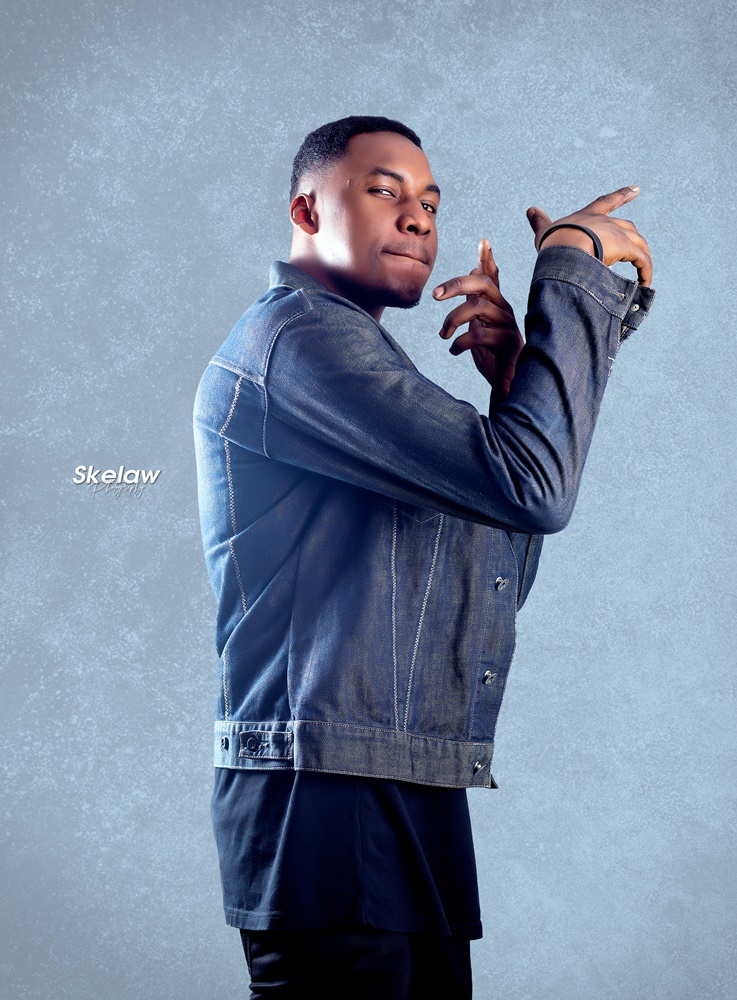 Prince Owusu-Asaku Jr professionally known as PO Godson, pronounced (P.O God son) is a Ghanaian-born Urban Gospel rapper, singer, and songwriter, who is passionate to preach the gospel of Jesus Christ and share his personal testimony through music.
PO Godson, formerly a secular artiste, back in 2018 became a Christian and has gone on to preach the goodness of the Lord through music.
PO Godson was signed to RepJesus Entertainment in 2019, officially joining the family of the urban gospel community.
He released his first gospel single "Nobody" in 2019 which went on to be nominated for "Rap Artiste", "Rap Song" and "Revelation of the" of the year at the Urban Gospel Music Blog Acknowledgment & Appreciation (UGMBAA) 2020. PO Godson was also nominated for the discovery of the year at the Ghana Urban Gospel Music Awards (GUGMA) 2020.
PO Godson is on the mission to reach out to the lost through urban culture, with his God-given talent which satan nearly took.
His mission is to win souls for the kingdom; spread the light which found him when he was lost and made him whole. Proclaim his mercies to the world and his tender love to the weary.
Bodiless
Daniel Ankomah is his birth name, but he prefers to go by the more popular name, Bodiless. Born in Tarkwa Essaman in the Western Region of Ghana, raised in multiple places including Takoradi and Cape Coast, hence his Fante accent. Born to the Ankomah Family with 6 siblings of which Bodiless is the third male child. Bodiless is a Business Management graduate from the University of Cape Coast and currently a Branch Manager at Evanex Gold Enterprise.
Bodiless entered the music industry as a secular artist though never released most of his recorded projects. He switched to Urban Gospel in 2012 after he had an encounter at Bishop Dag-Heward Mills' Healing Jesus crusade on the University of Cape Coast campus.
Bodiless served the world with his debut Urban Gospel debut titled "Me Paa Dis" and in that same year after he released more singles like "Dance", Brand New me", "Y3 Dede", "Nobody", "No Size Getter". He also released his debut EP, Genesis Ep" with the help of Punchline Music, which was his campus clique.
Bodiless got signed to Rep Jesus Entertainment in June 2019 and has since released the second episode of his #iRap freestyle series under the label.
Bodiless loves to make people around him very happy and that leaves a memorable mark on anyone he's ever met or hanged out with. You can feel a sense of his personality in his music and anyone who has ever listened to his music can attest to that. "I'm a funny guy with a great sense of humour and I'm inclined to see the positive in every situation," He said.
He gets his inspiration for writing music from the word of God, his environment, and personal experiences. And it is his desire that the youth will grow a radical sense to serving God with their talents and lifestyle.
Psalm One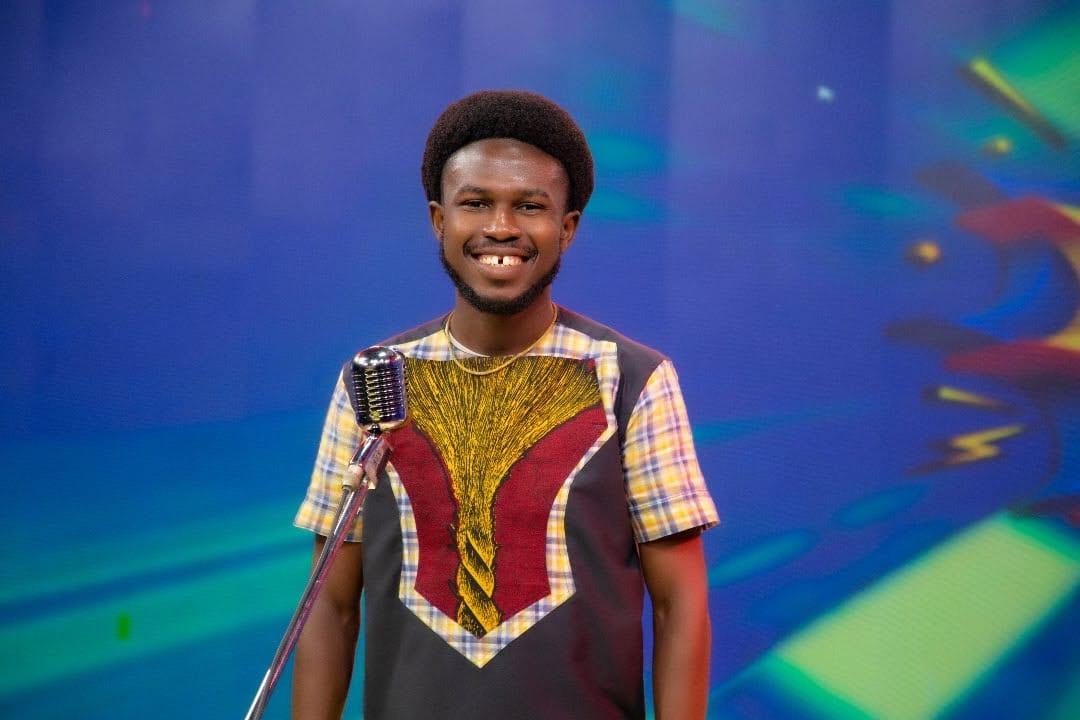 Samuel Kobina Koyire, Psalm 1, the Christ Junkie is a multiple award-winning poet, rapper, spoken word artist, musician, event organizer, and artist coach.
He is one of the key pioneers of Urban Gospel rap/hip-pop and spoken word in Ghana and the last standing member of one of the first urban gospel groups in Ghana: Heavens Connection. He has influenced the culture in style and dressing with his famous branded haircut, African prints, and the consistent wearing of Vans shoes.
He is considered by many to be the Face of gospel poetry/spoken word and lyricism and is arguably the greatest to ever do it thus far.
As a member of SASA (Speaker's and Singer's Association), he ensured that Spoken Word became popular to the student body, and through this, he became very popular as well. In 2012 during MoonLightCafé, Psalm 1was able to reach out to the majority of the student populace, and his popularity sky-rocketed after being named best performer.
In 2013, Psalm 1 reached legendary status and was the most sort after artist in KNUST up till he graduated in 2014. In 2014, he staged his first concert, Psalm 1 and Friends to great success and was booked by the former pro-vice-chancellor of KNUST, Professor Samuel Nii Odai, to entertain students and guests at the opening of the West African Science Service Centre on Climate Change and Adapted Land Use which had the former vice-chancellor, Professor Otoo Ellis present.
Regardless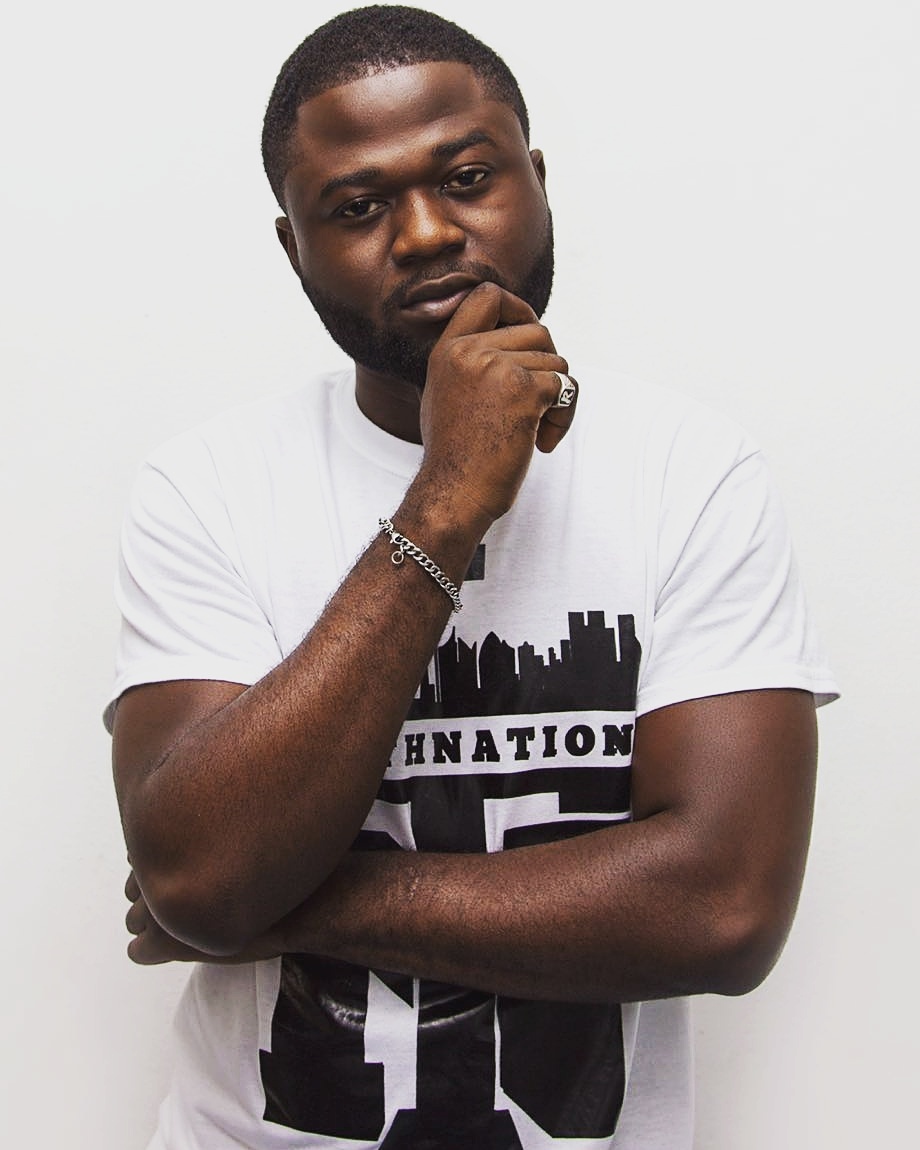 Cyril Selase Kwame Dotse, better known by his stage name Regardless, is a Christian, Hip hop artist, Song Writer, owner, and founder of Independent record label TruthNationGh.
The Native of Keta, a town in the Volta Region of Ghana birthed in Kaprise, Accra started music because "It was therapeutic, the only way I could freely express myself without directly offending anyone" he explains.
He attributes his influences to Nature, the joy and pain of life, and his relationship with God.
M.O.T, as he's affectionately called, reaches the highest level of fulfilment as an artist and motivator by provoking positivity in the minds of the youth and helping to raise a generation of young people who know and stand for the truth.
–
By: Daisy Palinwinde Jacobs | Ghana Weekend