Wendy Shay released her debut single seven (7) months ago, three (3) months after she was introduced to the world by Ricky Nana Agyeman (Bullet) at the #VGMA2018.
Buoyed by the peculiarly saucy penmanship style of Bullet which characterized Ebony's music, Wendy Shay tapped into her sexuality in a fashion not so different from the deceased singer's approach (shouts to Gabriel Myers Hansen) but has managed to swiftly carve her own image, one that she has gradually been accepted for – one that has strategically relegated the Ebony comparisons.
When Ricky Nana Agyeman (Bullet) mounted the VGMA 2018 stage to receive the Songwriter of the year award, he talked about how prophetic the moment was and used the opportunity to introduce two ladies – Wendy Shay and Miss Forson.
The CEO of Rufftown Records also used the opportunity to encourage the industry to nurture and support young talented and unsigned artistes to find their feet in the industry.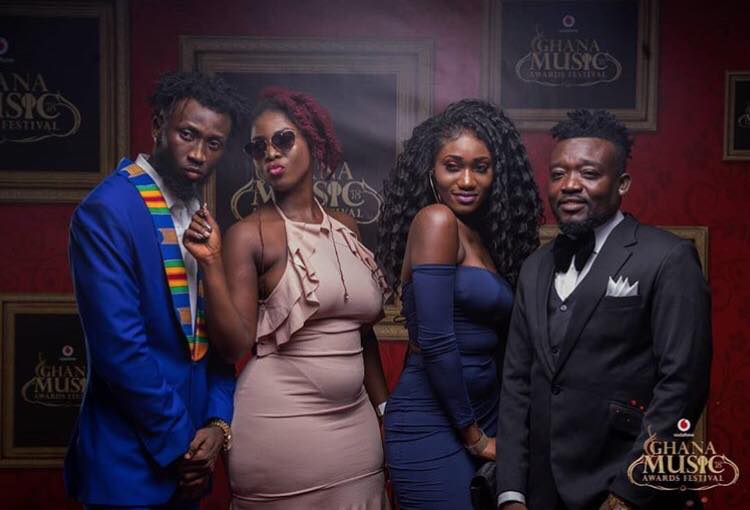 It's been 10 months since Bullet introduced Wendy Shay to the world. It's been ten (10) months since the trolling and insults, with some bloggers listing Bullet's introduction of Wendy Shay among the Ten (10) Silliest Moments at the #VGMA2018.
But Bullet's gamble has paid off. 10 months on, Wendy Shay has become a household name and the most bankable and influential woman in Ghana's music industry.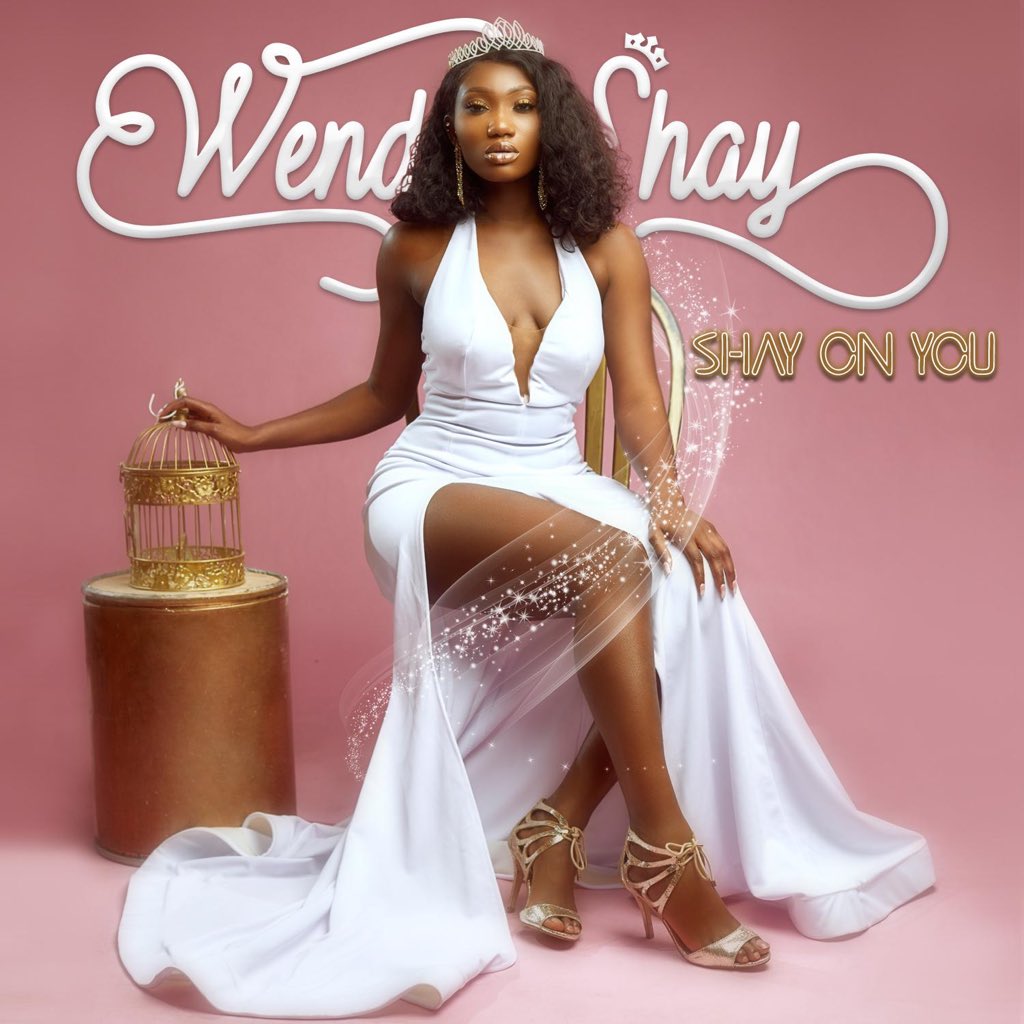 Shay 'Stats'
Her debut single Uber Driver was released just seven months ago, three months after her introduction to the world. It has garnered over 2 million views on her label's official Youtube Account and enjoyed weeks on the charts before dropping from the top 10.
Her debut album Shay On You has about six (6) out of the ten (10) songs enjoying massive airplay.
At 23, she has been the most successful female Ghanaian musician in modern history to have managed to release an album with 6 huge hits in a matter of 6 months – Uber Driver, Bedroom Commando, Astalavista, Psalm 35, Masakra and The Boy is Mine.
She has released 10 beautiful songs and 6 hits big hits in a matter of 7 months. She averages 1.4 songs per month. That's better than all the female acts in Ghana within the year under review. Her stats are better than Messi and Ronaldo's goal/per game record…lol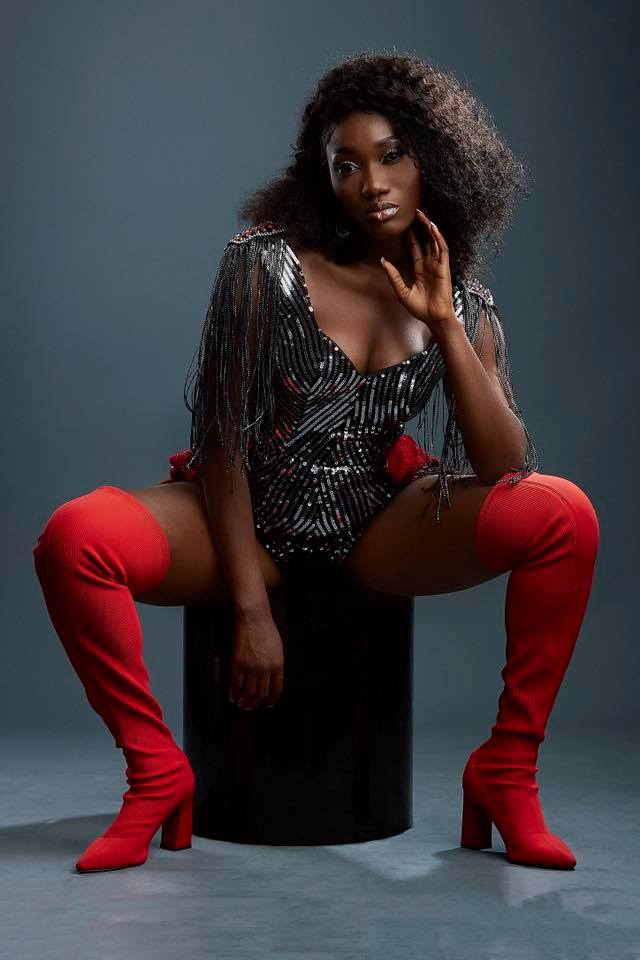 She has been billed on some of the  biggest events and have performed creditably well.

Miss Malaika
Ghana Rocks
AfroChella
Bliss On the Hills (Kwahu)
Miss Ghana
BF Suma Connnect Concert RTP
Rappaholic
Decemba 2 Rememba
She has survived some of the worst cooked-up controversies and is owning her image, her music and her brand.
She has her on show The Shay Concert, which will only grow into one of the most patronized shows with time.
She has been endorsed by Shatta Wale for new artiste of the year for the VGMA 2019.
She beat Kidi and Kuami Eugene at the Ghana Music Awards South Africa to win the new artiste of the year award.
It's been just seven months
Seven months of pure dominance
Seven months of entertainment
Seven months of sauce
All hail the Queen!