They say the numbers have to rise before they fall.
I am not hoping for the worst but which height does the curve reach before it falls. I am nervous, maybe.

Upper East Region confirmed their first case of Covid-19 today, raising the total number to 205.
This means six out of the 16 regions have recorded cases for which the minority wants the partial lockdown to be extended to the other regions where cases of the covid-19 have been confirmed
So far the breakdown for regions affected include:
.Greater Accra Region – 183
.Northern Region – 10
.Ashanti Region – 9
. Upper West Region – 1
. Upper East Region – 1
. Eastern Region – 1
However the Deputy Eastern Regional Minister, Samuel Nuertey Ayertey does not think it is necessary to extend the lockdown from Accra, Tema, Kasoa and Kumasi to the Eastern region.
Is he waiting for more cases to be confirmed before? It was just two confirmed cases from the start and we've crossed 200 in less than a month. If a partial lockdown will nib it before it even grows why don't we embrace it?
According to the Ghana Health Service website "this particular case has no travel history or contact with any confirmed case in Ghana"
More community spread. They say we don't have the logistics to do a mass testing and we want this whole thing to blow over quick so we can return to our 'normal' lives but some of us are not doing things right.
Stay at home. You don't want to stay at home. Wash your hand. That one too is difficult for you. Hmmmm. It is hard.
People in Bukom are complaining that the taskforce is terrorizing them.
Popular GhanaianBoxer, Bukom Banku narrated how the police sprayed water to disperse people in the community yesterday. From the look of things, the people are not in a lockdown. Life looks so normal, I saw some people in the news walking in pairs with arms around the neck. Well this a community where a whole family lives together sharing a small space – the heat alone would force one to stay outside.
A good news for Ghana, Citi TV is giving health workers free transport starting from Monday. 4 buses have been dedicated to the course to ease the hustle  these health workers have been going through the lockdown took effect on Monday. Now all a health worker needs is to know the pick up point.
https://citinewsroom.com/2020/04/covid-19-citi-tv-to-provide-free-transport-for-health-workers-beginning-april-6/
The home nation, well, boredom did not kill us. Social media is keeping us company. Y'all rubbing TikTok videos in our face, I'm still learning how to roar on Pop Smoke's Dior. When I get it right, it's over for y'all. For the savage, boujee and how to flirt, oh we'll learn all of those. As for the Don't Tush challenge, I can't even draw my brows to save my life so y'all can keep that. Thank you.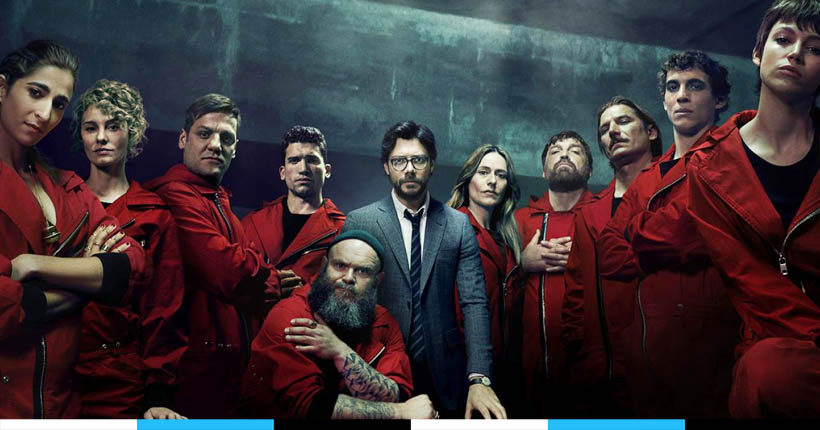 So, 'La Casa de papel' in English, Money Heist season 4 has been available this morning and people have already started posting spoilers. We're not bothered. Some of us will wait and copy later.
Shatta Wale is set to entertain us on YouTube tomorrow 8pm. Don't miss it.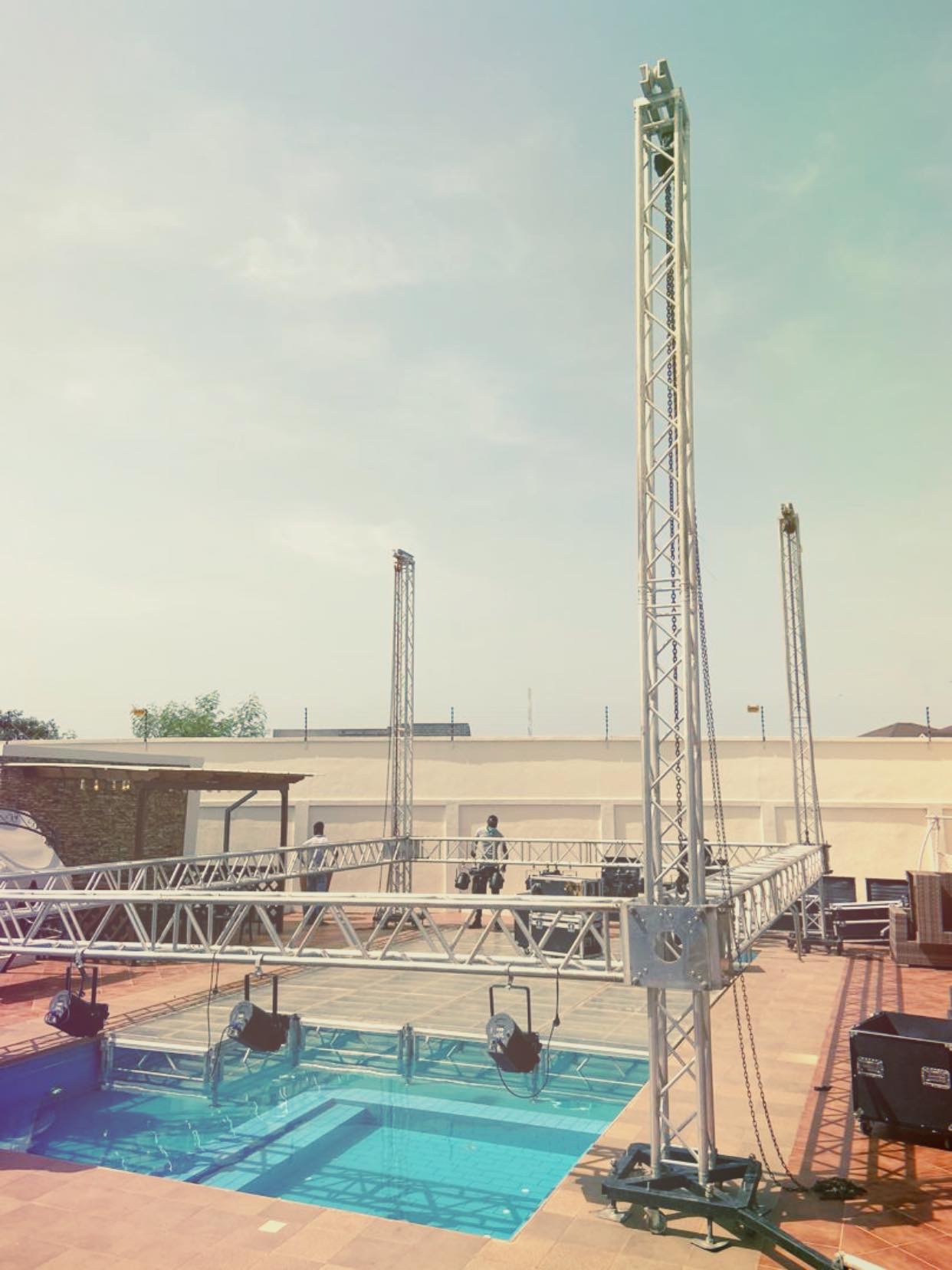 How do we get Beyonce to take Wendy Shay's offer to battle? Who is your bet on? 
I didn't realize I missed my work colleagues until we had a meeting on zoom this afternoon. And I just want to say, whoever pissed the earth should just appease it so we go back to days where we could freely hangout with friends and hug them. To days where when one sneezes, a friend says 'bless you'. Wow what happened to the earth?
Please stay home and stay safe. Wash your hands with soap under running water. Live healthy. Exercise at least once a day and eat good food.
Some people don't have food to eat. If you can, share with them but do so while maintaining social distance.
See you in day six.