Award-winning Ghanaian animator, Francis Y. Brown, has in a Facebook post, mentioned that struggles he has been through while plying his trade as an animator.
In the post, Francis, who is the Creative Director at Animaxfyb Studio noted that startting a career in a less attention-driven filed like animation has not been easy.
He said even though his feats has spurred other young ones to also pursue this interest, he wishes, he gets the financial muscle to do more in the field.
Read the full post below:
Armed with a shoestring budget and a lot of courage, I embarked on a soul searching journey across the motherland (Nigeria, Kenya, Rwanda, Togo, Morocco, South Africa, Ivory Coast, Burkina Faso, Egypt, Tanzania etc). My war plan was to connect the dots in Africa's animation ecosystem. This was in 2016 and that ish was mad painful, after depleting all my hard earned resources.
Plodding along unbeaten paths to make sense of my course of action by finding aspirational networks in the animation environment on the continent was sometimes done on an empty stomach. That shoestring budget was constantly at a dangerous breaking point. And I kept asking myself if I wasn't being quixotic — like Don Quixote.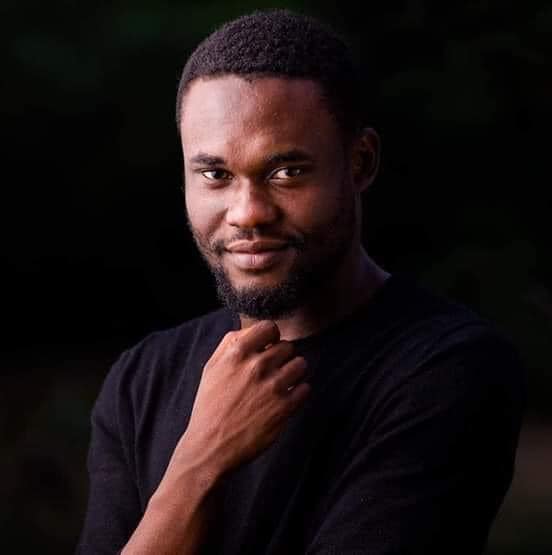 But as though our ancestors wanted to send me a sign about their appreciation of our fight to own and control our own African narratives, whatever they are, we emerged with the BEST ANIMATION FILM in Africa that year.
With that award, Ghana's animation sector came under the spotlight, and all of a sudden we were plugged into the massive, multibillion global film economy. Unfortunately, there was little media appreciation and therefore Ghana wasn't brought up to speed to what we were achieving for the motherland. Thanks to folks like David Mawuli and Kester Aburam Korankye for helping us to soldier on!
Since that year (2016), back to back accolades for our work have been a constant as we continue to push the boundaries for Ghana. Today, our unapologetic award-winning streak has made it possible for budding young Ghanaian professionals in the somewhat unfriendly animation space to have something to hope for.
Despite the lack of local recognition — which is attested by the sad dearth of local investments — it is our doggedness in making this a homegrown pan-African intellectual property through and through that helps us to endure the painful lack of interest among those that matter; those who can finance our internationally sought-after indigenous content while laughing all the way to the bank!
As an internationally recognised artist, I could decide to be selfish, build my portfolio and bounce out of this talent asphyxiating system. In fact, I could have done all that straight out of school when I was shortlisted in Student Oscars and big studios wanted me to join them. But I just couldn't deny my roots and jump on board a gravy train with no consideration whatsoever for the health of the animation industry.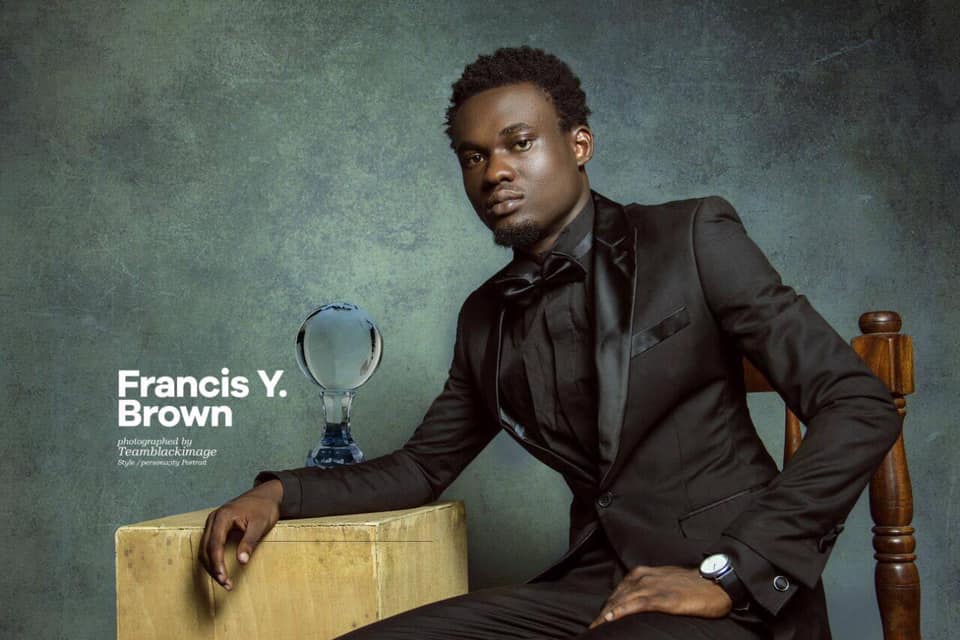 A true artist has a source of inspiration. Mine is in the same air and land that my ancestors breathed and walked. Leaving my people for greener pastures elsewhere has never been on the table. For me, it is crucial to empower and inspire likeminded 'passionistas'.
Unfortunately, I am only now coming to terms with my own naïveté, after learning hard lessons about the selfish, unfriendly and cannibalistic underpinnings of our so-called local investment environment. But, perhaps, time will tell if this realisation is only a flawed figment of my sometimes wandering imagination!
Today, when we talk about animation in Africa, we're quick to favour Eurocentric elements with strategic economic interests in Africa. But just give me half, or less, of their budget and resources and see what truly comes out of Africa! I promise everyone that it would be nothing less of authenticity, talent and pure genius!!!
THIS IS A MULTI BILLION DOLLAR INDUSTRY AND GHANA RISKS HAEMORRHAGING A LOT OF TALENT AND POTENTIAL INCOME IF WE DO NOT MOVE WITH SPEED. AFRICAN YOUTH ARE ALL ABOUT HIGH ENERGY, DEAR GHANA GOVERNMENT, DEAR INVESTORS FROM NEAR AND FAR, HAVE FAITH IN US!
TO THE MAXXX…@animaxfyb
Francis' animation works
Begger – This is an animation film which tells the story of how people wait for others to be in wasted situations before they show that they care about them.
Agorkoli – This is a historical animation of the story of King Agorkoli and how he migrated with the Ewes.
Tutu: Tutu is also another historical animation about the quest of Osei Tutu, the first King of the Asante Kingdom, to free his people from bondage in Denkyira.
Agradaa – It tells the story of law of Karma. Agradaa won the Emerging Animation Country Category at the 2013 KLIK Amsterdam Animation Festival.
Mmofra – It is an animated educational content programme which teaches children how to read, count, and engages viewers on age-appropriate subjects. Mmofra is the first full length children's content channel independently produced in Africa by Africans. It went live on Amazon Prime in 2020.
Awards
Africa International Film Festival (AFRIFF): Best Animation – 2016
Ghana UK Based Achievement (GUBA) Awards: Animator of the Year – 2017
Ghana Movie Awards: Best Animation – 2018
–
By: ghanaweekend.com