Phiona Okumu, Spotify's Head of Music for Sub-Saharan Africa, has highlighted how its Radar programme will impact the music career of Ghanaian artiste Black Sherif.
A few weeks ago, Black Sherif, and five other African musicians, were enrolled on the Spotify RADAR programme.
Radar, just like previous programmes like Spotlight and Rise, is a Spotify project aimed at giving a boost to the songs of promising up-and-coming artistes.
The artistes are Black Sherif, DBN GOGO, Ayra Starr, Victony, BNXN and Buruklyn Boyz.
Speaking to Phiona Okumu in an exclusive interview with Ghana Weekend, she told Kwame Dadzie that the programme is dedicated to connecting artistes with new audiences and providing them with editorial and on-and-off platform support to help propel them to the next stage of their careers.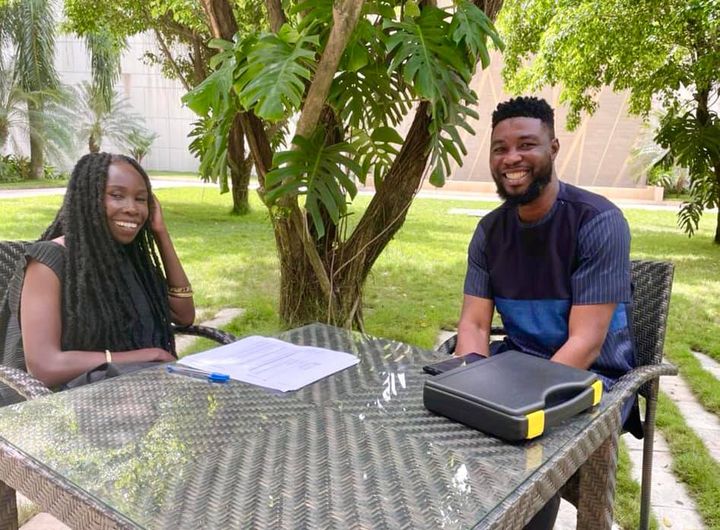 Asked how Black Sherif would benefit from the programme, she said he will, by being very quickly escalated through the ecosystem.
"With Radar, Black Sherif not only gets to be programmed in the African ecosystem. We get to discuss and explore opportunities for him to be programmed in playlists that face other parts of the world where the drill is resonating," she noted.
Phiona added that a lot of times, a lot of people are reluctant to take a chance on new artistes – a reason they want to help these emerging acts.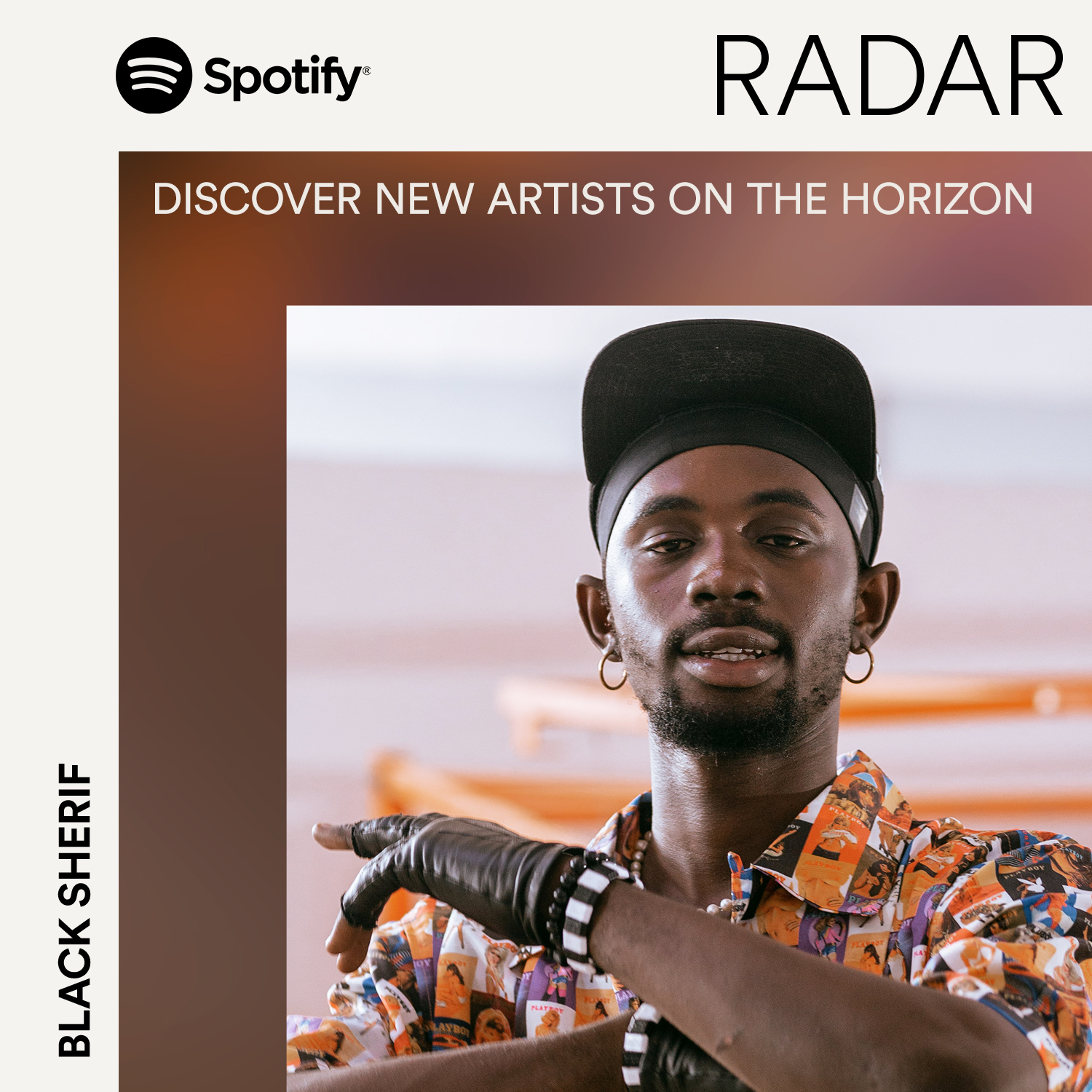 She further stated that the new group of radar artistes will be supported for a period of 6-9 months.
In 2022, African talents like Elaine, Willy Cardiac, Tems and Focalistic all joined the Radar programme and were exposed to new global fan communities on the platform.
Black Sherif has garnered over 80 million audio streams with his smash hit single, 'Kwaku The Traveller' since its release a few months ago.
Kwaku The Traveller, produced by Joker Nharnah, has been on top of music playlists across the various digital streaming platforms in the world.
His meteoric rise comes as no surprise to music lovers across the world, as the song is themed on a captivating story of a young man who is on a lifetime journey in search of greatness with a well-crafted storyline and amazing melodies which earned him the cover of the prestigious 'Rap Life' playlist on Apple Music.
Black Sherif is also known for songs like '1st Sermon,' '2nd Sermon', and '2nd Sermon Remix' which features Burna Boy.
Watch Phiona's interview with Ghana Weekend TV below:
–
By: ghanaweekend.com