For the second time in the history of the creative arts industry, another forum has been held for stakeholders to engage with powers that be.
The Ministry of Tourism, Arts and Culture in collaboration with the Creative Arts Council organised the Creative Industry Forum on Wednesday, October 30, 2019.
The programme brought together all the 35 domains of the creative sector at the National Theatre in Accra.
This is an indication that the sector is gradually making some progress, albeit slow.
The mere idea and execution of this task need some commendation. However, I have some reservations on how the entire programme was run.
In this article, I would like to touch on just one of the palpable lies that were told at the forum.
I was gobsmacked when the Minister of Tourism, Arts and Culture, Barbara Oteng Gyasi said the government had constructed a "large-seating" "ultra-modern" theatre in Koforidua.
"To promote our culture in the form of music, arts and dance, the Ministry of Tourism, Arts and Culture, has put up an ultra-modern, large seating theatre in Koforidua," she noted.
With all due respect to the Minister, that was an insult to the stakeholders of the industry.
Dictionary.com defines "ultra-modern" as "extremely modern; advanced."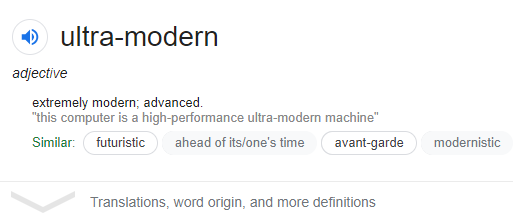 The picture below shows the auditorium of the Centre for National Culture in Koforidua which has been renovated to be called a 'theatre'.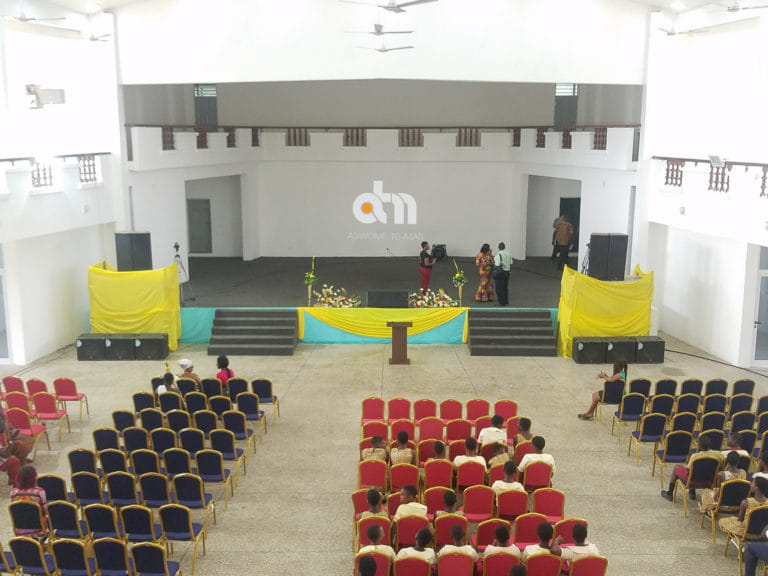 That thing is not an ultra-modern theatre!
And for the Minister to have boldly made that statement means she did not accord us a modicum of respect.
In as much as I commend the government for making an attempt to get a performance venue for creative people, I also disapprove of the calculated attempt to embellish what has been done.
If there are plans of getting that 'hall' upgraded to the standard of an ultra-modern theatre, that can be done (and should be expedited) but you can't reap what you've not sown.
In this regard, I request that the Minister of Tourism, Arts and Culture, Barbara Oteng Gyasi, comes out to retract that statement and apologise.
It is always honourable to eat back your words when you go wrong.
–
By: Kwame Dadzie
(email: [email protected])