The Executive Secretary of the National Film Authority, Juliet Yaa Asantewaa Asante, has responded to complaints against the new brand name for Ghana's film industry, by a section of Ghanaian creatives.
Speaking to the issue on Citi TV's morning show, 'Breakfast Daily', Juliet said she does own the name 'Blackstar' and did not foist it on the industry; it was voted for by the public.
She added that those fighting against the name are in the minority.
"I have always committed my life and my work to the bigger picture, to Ghana, and to the sector, and if the festival has to suffer to step back if that is what Ghanaians want, to move forward and thrive, [I'm okay]" she said.
Asked if she would give up her Blackstar International Film Festival because of all the controversy, she said it would be unfair to the film community to cancel the thriving film festival to serve the interest of a few people, but if it becomes necessary, she has no option.
"It is not the majority of the people complaining because the majority voted for the Black Star Film Festival. In the overall scheme of things, what I want to say is that the festival stands nowhere close to the magnitude of what we are doing and what this name means to Ghana, the sector, and all of that. And if the festival has to suffer for the name and brand to thrive globally and take Ghana films to where it needs to be, who am I?" she asked.
A group of petitioners, led by actor and broadcaster George Quaye, are requesting that the Minister of Tourism, Arts and Culture drops that name because it "creates a conflict of interest situation that guarantees the Black Star International Film Festival becomes a national asset owned by one individual [Juliet Asante] and funded by the state. Taxpayers' money!"
They also stated that by law, the name for the Ghanaian film sector is 'Ghana Film Industry' and must not be changed.
In the meantime, the Deputy Minister of Tourism Arts and Culture, Mark Okraku-Mantey has asked all the parties involved to keep as he seeks to bring finality to the matter.
About the new name 'Blackstar Films'
At a ceremony held on Wednesday, December 8, 2021, by the National Film Authority (NFA), 'Black Star Films' was announced as the name for the industry.
In 2020, the National Film Authority asked the public to submit names they believe can best represent the Ghanaian Film Industry.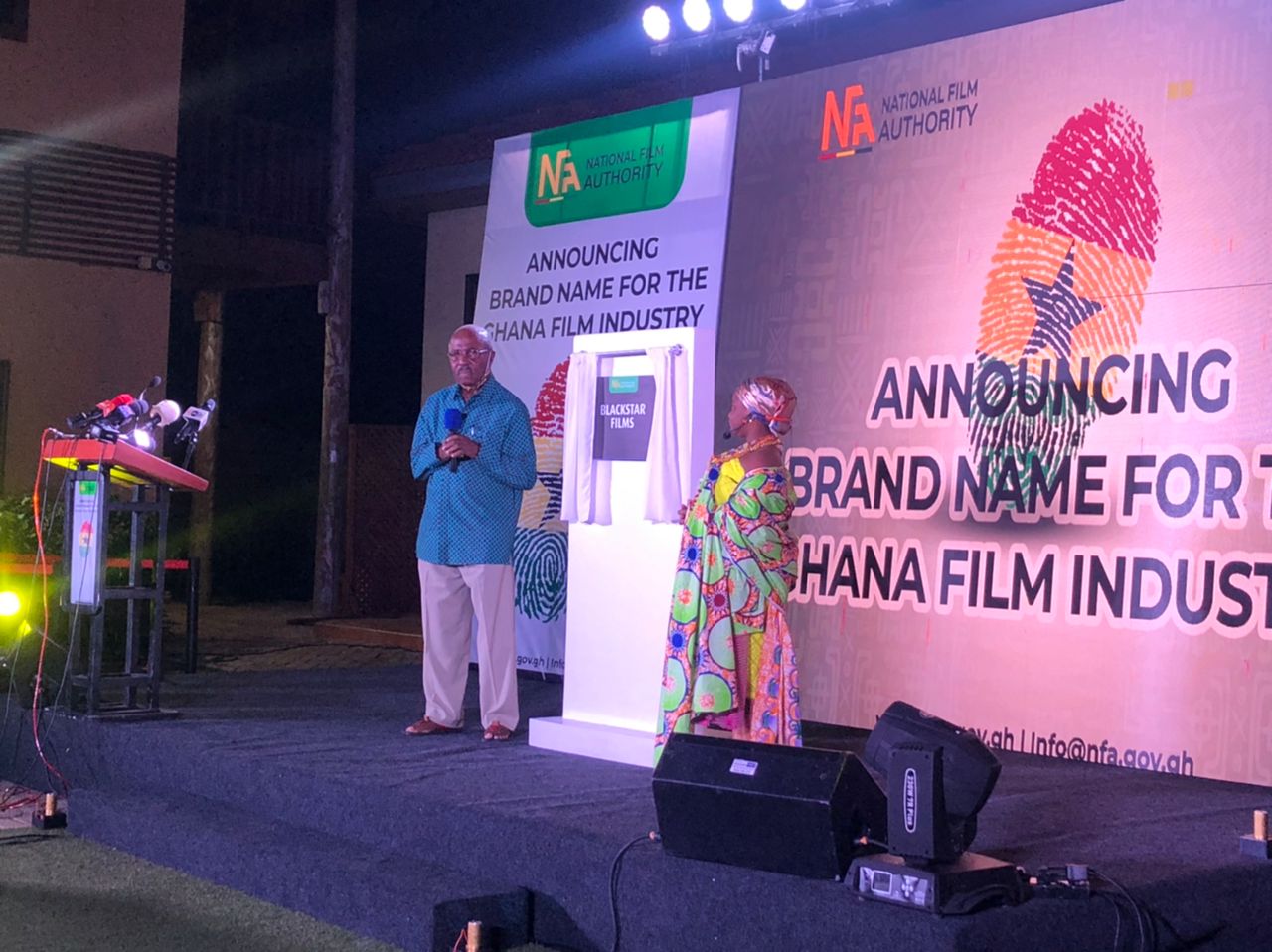 Over four hundred (400) names were received by the NFA.
The names were narrowed down to ten (10) by the Brand Name Committee chaired by Professor Audrey Gadzekpo.
According to the Chairperson of the Committee, Professor Audrey Gadzekpo, the name that had the highest votes won.
–
By: Kwame Dadzie | Ghana Weekend