"Music is the universal language of mankind." Henry Wadsworth Longfellow Music gives expression to our emotions, thoughts and in many ways captures the essence of a variety of our lived experiences.
Music inspires actions, energises movements, and instigates the comradeship of otherwise nonchalant people. From the days of slavery to the heady days of the civil rights movement, the negro spirituals galvanised people, instilled hope in enslaved Africans, and made them sing with stern pertinacity 'We shall Overcome.'
Music is moreover "the language of love, nature, and eternity." ― Debasish Mridha.
Music is also big business. Several successful musical careers have spawned great wealth and hugely impactful business and philanthropic enterprises for the creators and consumers of music. Robyn Rihanna Fenty known professionally as Rihanna, currently worth $1.7 billion founded the Fenty Beauty cosmetics brand and the Clara
Lionel Foundation (non-profit). Sean John Combs known professionally as Diddy currently worth some $800m is also the founder of Combs Enterprises, an umbrella company for his portfolio of businesses which include clothing lines, restaurants, among others.
Andre Romelle Young known professionally as Dr. Dre often dubbed hip-hop's first billionaire is a co-founder of Beats Electronics LLC a consumer audio products manufacturer later acquired by Apple Computers for $3 billion, the largest acquisition in Apple's history.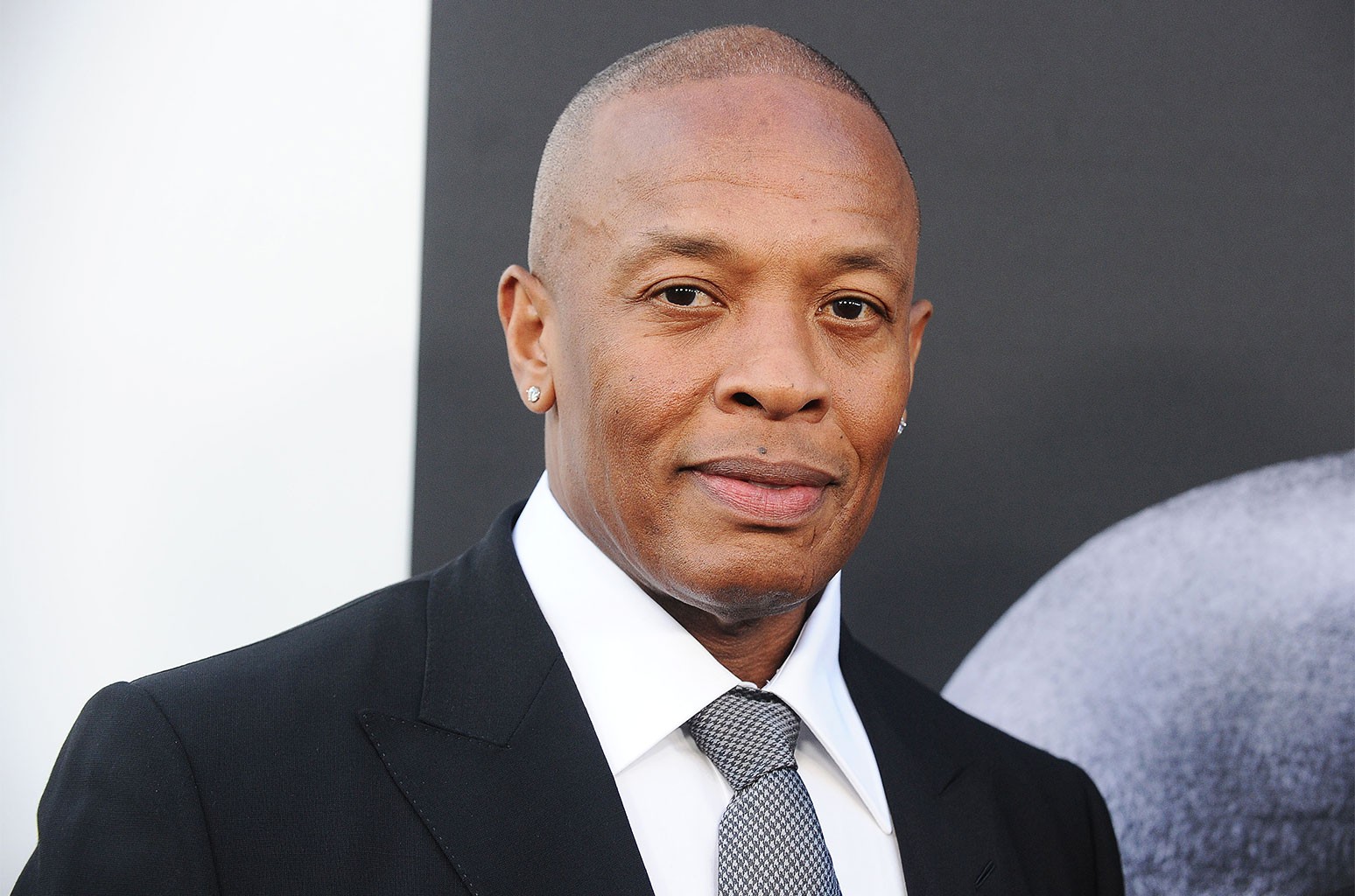 It would not be inaccurate to assume that the phenomenally successful musical careers of these artistes are what propelled the creation of these great enterprises. It is also quite apparent that these artistes created music that pervaded different cultures and reached global audiences.
Clearly, Ghanaian artistes who are desirous of achieving similar levels of success with their musical careers must create with a lot more deliberateness and be intentional in reaching a wider array of musical audiences the world over.
The recent furore over the dominance of Nigerian music at Ghanaian events and in the Ghanaian media at the expense of Ghanaian music highlights an obvious paucity of tact and purposeful advance of music created by Ghanaian artistes.
The popularity of music of Nigerian origin in Ghana and on the African continent is not entirely
surprising and is quite obviously hinged on some inherent advantages Nigeria has over the rest of the continent.
The Naija Advantage
Nigeria has the benefit of a lingua franca in the form of Pidgin English, which is spoken by nearly all Nigerians and understood by nearly all Anglophone Africa and just about anyone who speaks or at least vaguely understands English.
Naturally, a majority of their artistes also create music in Pidgin making these songs appreciable by a much wider audience. Further, Nigeria, as the most populous African country, also has the highest immigrant population in most of Africa, Europe and the Americas.
According to the Nigerian High Commission, there are over 2 million Nigerians living and working in various parts of Ghana alone. This huge immigrant population and the vast popularity of Nollywood movies are accountable in part for the proliferation of Nigerian culture and music across the continent.
Nigerian artistes also appear to be more deliberate in inculcating other African cultural elements into
their music, ostensibly seeking to expand the scope of their musical audience. Cases in point: R2Bees ft, Wizkid – Tonight, R2Bees ft. Wizkid Slow Down, Sarkodie ft. Rudeboy – Lucky, Cuppy ft. Stonebwoy – Karma etc.
Also, the fiercely competitive nature of the Nigerian showbiz industry drives musical acts to actively seek collaborations with established acts elsewhere to propel them forward. While these advantages clearly put Nigerian artistes a leg ahead of their Ghanaian and other African counterparts, the whimpered wishes of Ghanaian and other African acts to have their creative works projected needn't imply a muting of the sound of Naija.
What Ghanaians can do
While Ghana appears awash with talent, it would apparently take more than just talent for our music to transcend our borders and meaningfully permeate other cultures. We can neither ride on the winds of hot tirades nor petty mumbles into the Nigerian and, by extension, other music markets. It requires incisive, thoughtful, and
collaborative creation and dissemination of musical works.
Ghanaian artistes should create music that is intellectually and sensually perceptible to a transcontinental audience. This includes the use of tonality, words, expressions, and jargon that originate from Nigerian and other African sources.
There are more than enough Nigerians living in Ghana to afford any willing Ghanaian artiste access to knowledge of some key and impactful Yuroba or Igbo words that appropriately articulate the themes of any music they want to make and hopefully have resonance with a Nigerian audience. You can make a fantastic song in Twi, but it would hardly receive any attention from a non-twi speaking audience, even in Ghana.
In the year 1999 when Pastor Joe Beecham burst onto the music scene with his smash hit, 'M'asembi' hardly anyone knew that the melody was originally sung by Rebecca Malope in the Zulu language.
So, while the Zulu version was not quite as popular, M'asembi dominated Ghanaian Christian worship arenas. Similarly, 'Osoro Ne Me Fie' by Florence Obinim was also a remake of Rebecca Malope"s Ukuzenza. It is true
that while some things are best left in the mother tongue, a song is made richer by the use of words and expressions that captures its depth and soul in someone else's language.
'Sugarcane' by Camidoh is a beautiful blend Pidgin, Twi, Ewe and Yuroba and has all the elements of a masterful piece of creative work. I watched with pleasant incredulity as Burna Boy sang Black Sheriff"s entire 'Second Sermon' including the Twi parts) on stage much to the exhilaration of the audience. Ghanaian artistes can do the same with Naija and other Afro songs.
Ghanaian artistes should actively seek collaborations with Nigerian and other African artistes and creatively blend with talents elsewhere with whom they find a high degree of complementarity. This gives them a foot in the door and naturally opens them up to the world of that artiste"s fan base. Further, executives of our mutual showbiz industries should work at creating more competitive but entertaining events akin to 'Ghana Meets Naija' hosted in both countries at different times of each calendar year.
They should also, through their collaborators in Nigeria negotiate a  fair amount of airplay for Ghanaian music on all major music promotion platforms like those on Multichoice (Trace, MTV etc) and other local Nigerian radio and television stations.
Local media must in partnership with the Musicians Union of Ghana (MUSIGA) and allied bodies work to promote authentically Ghanaian music and achieve a guaranteed minimum of a greater percentage of airplay for all music by Ghanaians or of Ghanaian origin.
These would take us several notches higher up the ladder of progress than the mindless harangues in stadiums and other nooks around us.
–
By: Muniru Husseini
NB: The writer is a Marketing Strategist and lecturer at the University of Professional
Studies, Accra. Email: [email protected] Mobile: 0244355576