Television presenter Yvonne Ntim-Darkwah will on Saturday, October 23 release her latest book titled To Be A Woman.
The 47-page book is to guide women to accept and love themselves at every stage of their lives and to reach for the best in everything they do.
For married people, To Be A Woman can be a guide on how best to bring happiness to their home and for single people it will guide them on how to live a happy life as they prepare for marriage.
According to Yvonne, who is also a model, the inspiration for To Be A Woman came after she left one relationship for another all in the name of getting a good man to marry.
"Right from my childhood as a young lady, I was trained to believe that marriage is what will make me be an 'acceptable woman'. Every decision I took was aimed at being a good wife and being accepted as a woman.
"Going through one relationship after another hoping to meet a man who will make me a wife and turn me into our society's 'woman' has led me into making lots of wrong decisions.
"Eventually, I started asking myself if marriage was the only yardstick used to measure a woman's worth. What if a woman is a good home keeper, a supportive friend, a great mother, successful in her field of work, is that not enough for her to be accepted as a woman?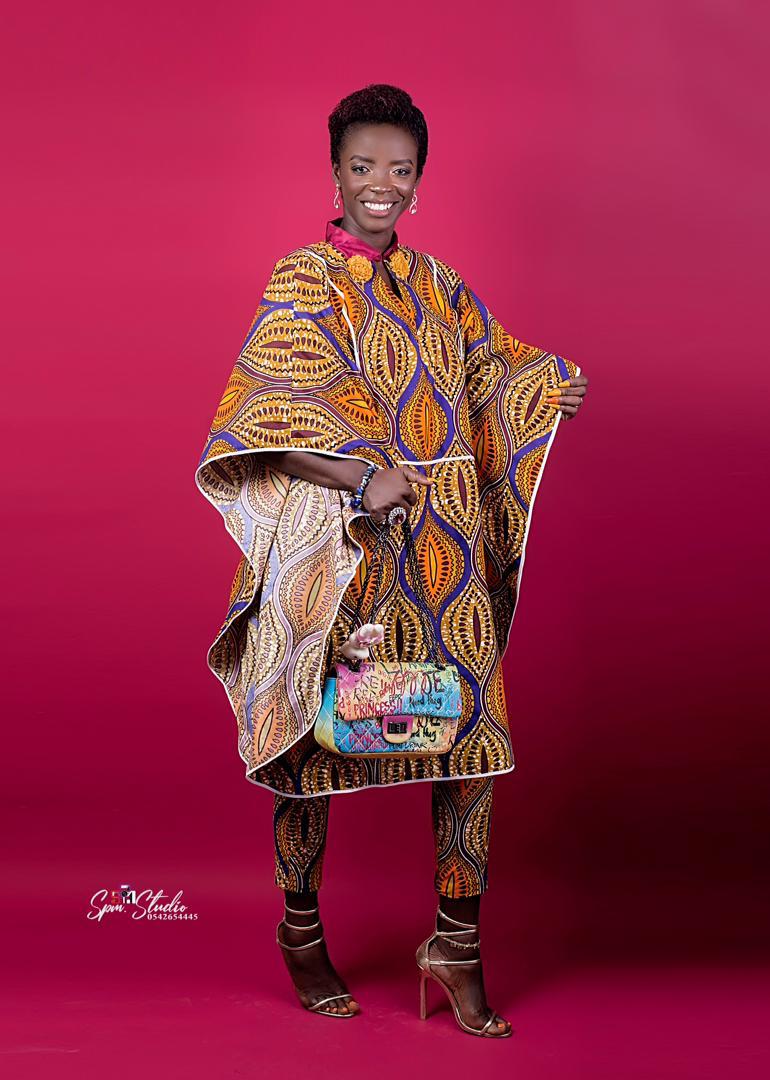 "These questions inspired me to start writing this book To Be A Woman," she told Graphic Showbiz.
Yvonne Ntim-Darkwah is a graduate of the University for Development Studies where she studied Integrated Development studies with specialisation in Development Communication Studies.
After her tertiary education, she worked as a Clerk of Council with the Tarkwa Urban Council at the Tarkwa Nsuaem Municipal Assembly from 2011 to 2019 before relocating to Accra.
In her two-year stay in Accra, she has set up her own business (ND'S Products and Services) located at Nungua which offers cleaning, laundry, cooking, and grocery shopping services. She has also successfully started her own women empowerment show known as To Be A Woman on Eclipse Broadcasting Network.
The other books that Yvonne, a single mother of two daughters, has are Not Ready and Soul Food.